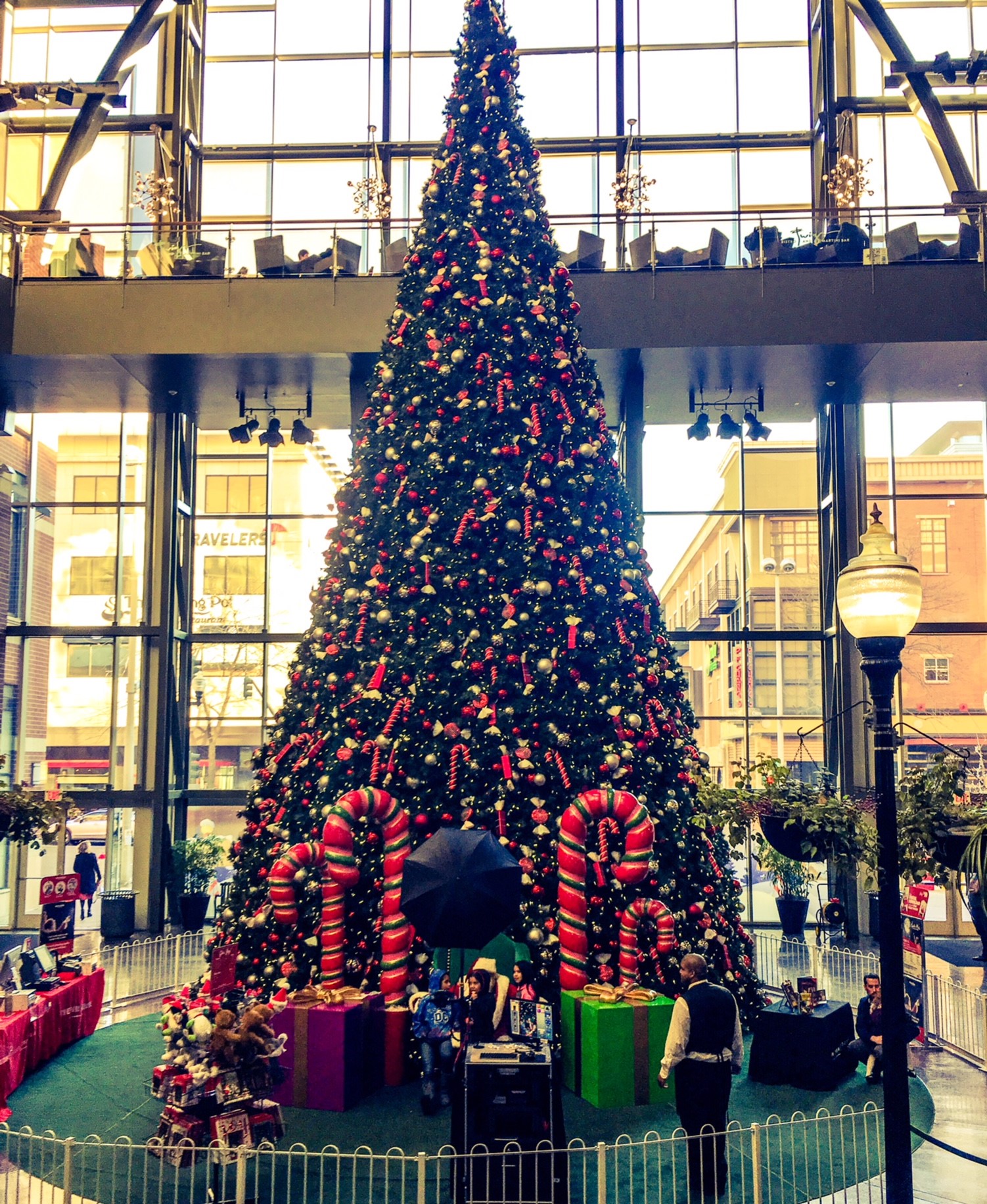 07 Dec

2017 LOOKS TO BE BIG YEAR FOR CAPITAL GAIN DISTRIBUTIONS

Last December I wrote about capital gains distributions from mutual funds. This year, I expect to see funds with large capital gains distributions – largely due to the gains in the stock market this year. As of November 30th, the S&P has gained 18.26% year-to-date, and the Dow has gained almost 23% year-to date. Some funds this year may kick out 10, 20, or even 30% of their share price as capital gains! Here is CapGainsValet "doghouse" list of funds with estimates in excess of 20%.

So, for taxable accounts, be sure to consider an estimate of this taxable income when doing year-end tax planning. It may make sense to harvest some capital losses to offset any gains. Once again, CapGainsValet is a good resource for estimating capital gain distributions, but most of their research is behind a paywall.
---
Originally posted 12/7/2017