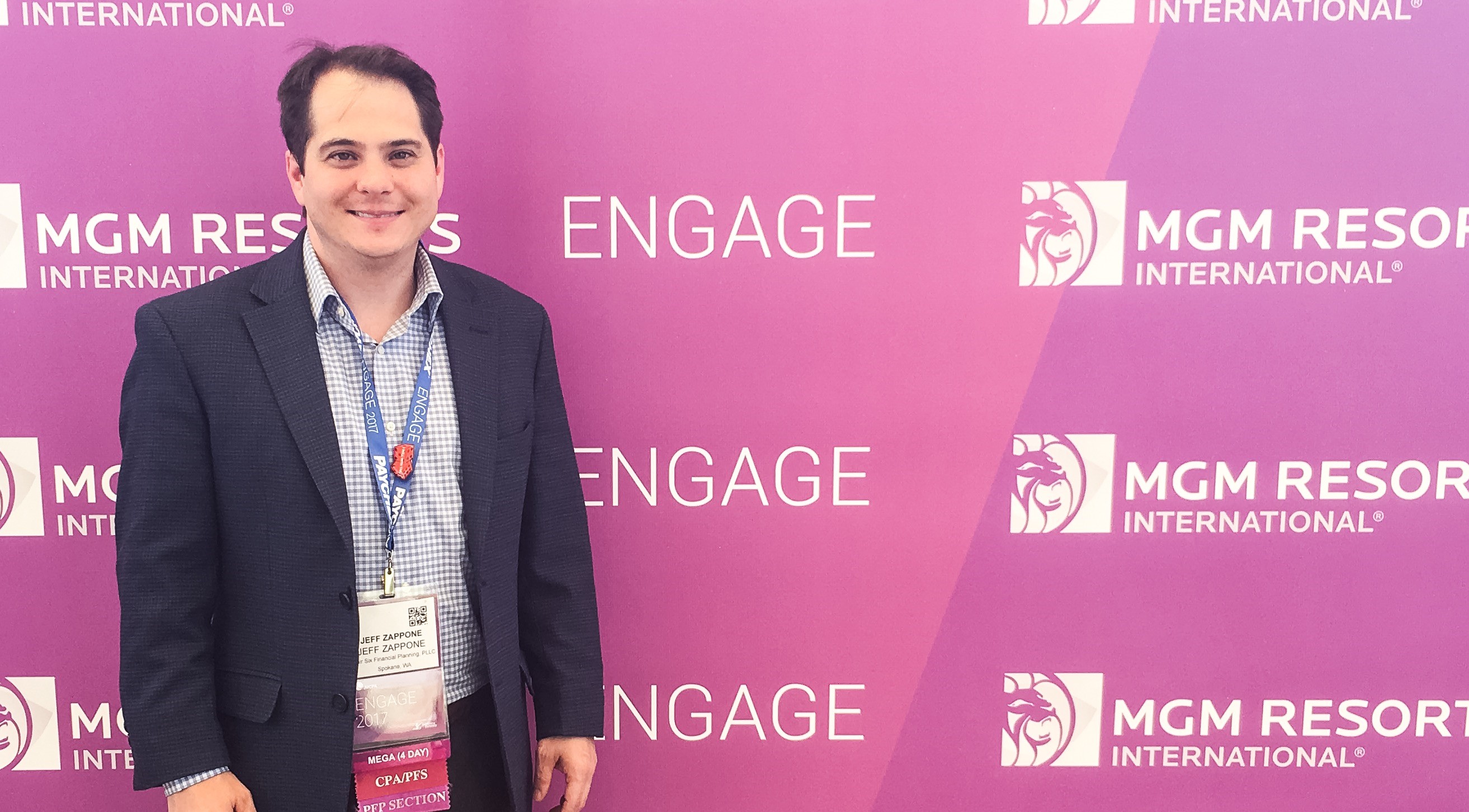 17 Jun

AICPA ENGAGE 2017!

I just got back from attending the first ever AICPA ENGAGE conference held at the MGM Grand in Las Vegas. It was an amazing event, with over 4,000 CPAs and financial professionals participating in 300 learning sessions – and I am exhausted! There was a whole lot of walking, learning, and meeting with presenters and other attendees. I almost didn't have time to gamble!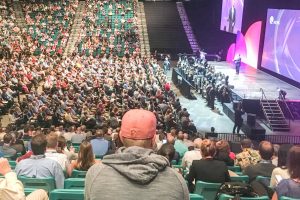 Highlights include Kevin O'Leary of T.V.'s Shark Tank sharing effective management qualities and his golden rules for investing, Amy Cuddy speaking on body language and presence, and Abigail Posner giving insights (to accountants!) into creativity. The technical sessions were top notch – with conference tracks in advanced personal financial planning, tax strategies for high-income individuals, and advanced estate planning, among others. My favorite session was presented by Carolyn McClanahan of Life Planning Partners. Her session was on Planning for the Terminally Ill Client. A bit morbid, especially at 7:00 am, but she has a great sense of humor.
Other great sessions include Bob Keebler's Best Estate Planning Ideas Today, Andy Biebl's Top 10 Planning Tips for Closely Held Businesses, and George Kinder, Jean-Luc Bourdon, Michael Kay, and David Oransky speaking on Implementing Financial Life Planning.
And I also had the opportunity to finally meet in-person Deborah Fox and Dov Krausz of Fox Financial Planning Network. Deborah has been a mentor and inspiration to me these last few years while I've been getting my practice up and running, and I'm very thankful for all her help.
At times, the conference was overwhelming – the four days just flew by – but I came away with some new ideas and an enthused frame of mind, and I'm looking forward to getting back to working with clients – but first I'll need the weekend to recover!