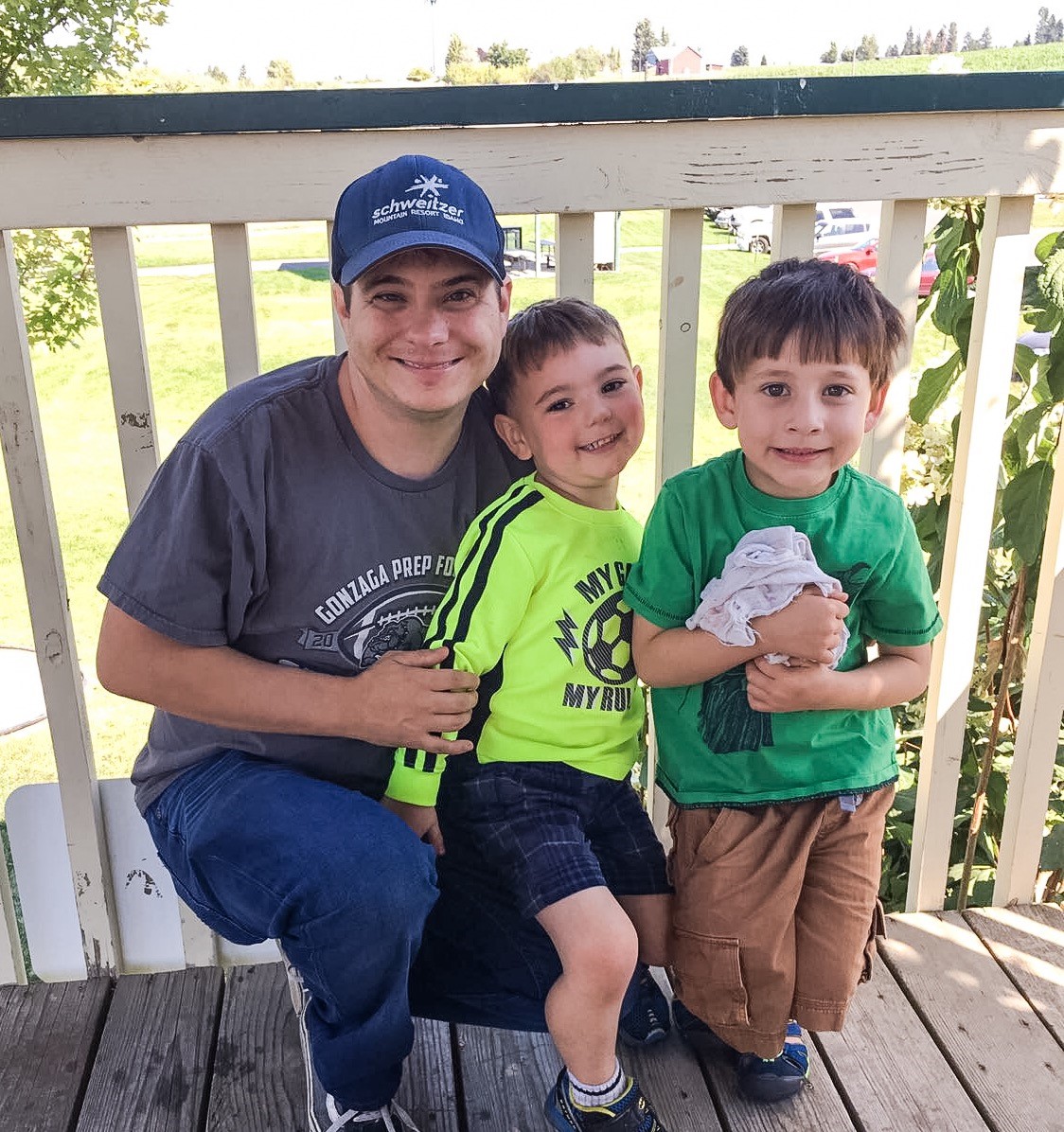 02 Sep

Chair Six News for September 2017

Hurricane Harvey, September Due Dates, and Other

September just rolled in and reminded me I need to catch up on summer, so yesterday I played hooky and took my nephews out to Green Bluff to get some peaches and donuts. I Love spending time with those little dudes… but anyway, back to work!

Hurricane Harvey

Hurricane Harvey has devastated Texas, so find a reputable charity and donate. I just looked at the YOUCARING fundraiser organized by JJ Watt and it is up to almost $17 million. Wowza!

The IRS has announced tax relief for victims of Hurricane Harvey. Individuals who reside or have a business in Aransas, Bee, Brazoria, Calhoun, Chambers, Fort Bend Galveston, Goliad, Harris, Jackson, Kleberg, Liberty, Matagorda, Nueces, Refugio, San Patricio, Victoria, and Wharton Counties may qualify for tax relief.

Essentially, if you are an affected taxpayer and have a return or payment due after August 23, 2017 and before Jan 31, 2018, the IRS has granted additional time to file and/or pay through January 31, 2018. So, tax returns on extension and third and fourth quarter estimates do not have to be made until January 31, 2018, as well as quarterly payroll and excise tax returns normally due on October 31, 2017.

Additionally, the IRS announced that 401(k)s and similar employer-sponsored retirement plans can make loans and hardship distributions to taxpayers affected by Hurricane Harvey and members of their families.

Other News

I heard a lot of good things – mostly from finance professionals on Twitter – about the Netflix show Ozark, so I gave it a watch. Jason Bateman plays a financial planner who launders money for the Mexican cartel. It's suspenseful and interesting enough, but I only made it through 5 episodes; the characters and circumstances are just too unbelievable! I don't have the time to waste on such fanciful pursuits, so I binged watched the latest season of Game of Thrones instead. Excellent decision on my part.

In other news, Chair Six Financial Planning, PLLC finally has a Facebook page. Visit us here, and "like" us!

September Due Dates

September 15:

–Third quarter 2017 estimated tax payment is due for individuals, calendar-year corporations, estates, trusts, private foundations, and most exempt organizations.

–2016 Form 1065 due for calendar-year partnerships on extension

–2016 Form 1120S due for calendar- year S Corporations on extension

October 2:

–2016 form 1041 due for calendar-year trusts and estates on extension.
---
Originally Posted 09/02/2017